This New Hotel Proves Parisian-Eclecticism Is Going to Be the Next Big Design Trend
by
Erica Nichols


Just when we thought we couldn't fall more in love with  New Orleans than we already do, Maison de la Luz arrived and well, we're falling in love all over again. The boutique hotel, from the creative minds at Atelier Ace, was designed collaboratively with revered firm Studio Shamshiri, to bring the Crescent City a new design approach. With 67 striking suites, a French-inspired bar and refined furnishings, the luxury guest house puts an artistic and lavish stamp on vacationing. Paying homage to the classic reverie of southern hospitality, Maison de la Luz transports guests to a world where  New Orleans charm and Europe's understated elegance merge into one luxurious stay.



Photography: Stephen Kent Johnson


The Stay
Worldly antiques and refined finishings warm the walls throughout every inch of this luxury boutique hotel. From historic grand staircase banisters to hand-embroidered linens and silk-tasseled keys, you can find romantic elements in every detail. There are 67 peaceful suites on site, with six different room types to choose from, each complete with modern amenities for a truly lush stay. Here you can spend hours simply exploring the chic oddities and local antiques that decorate each room, or relax in the stately lounges and charming nooks to vacation your way.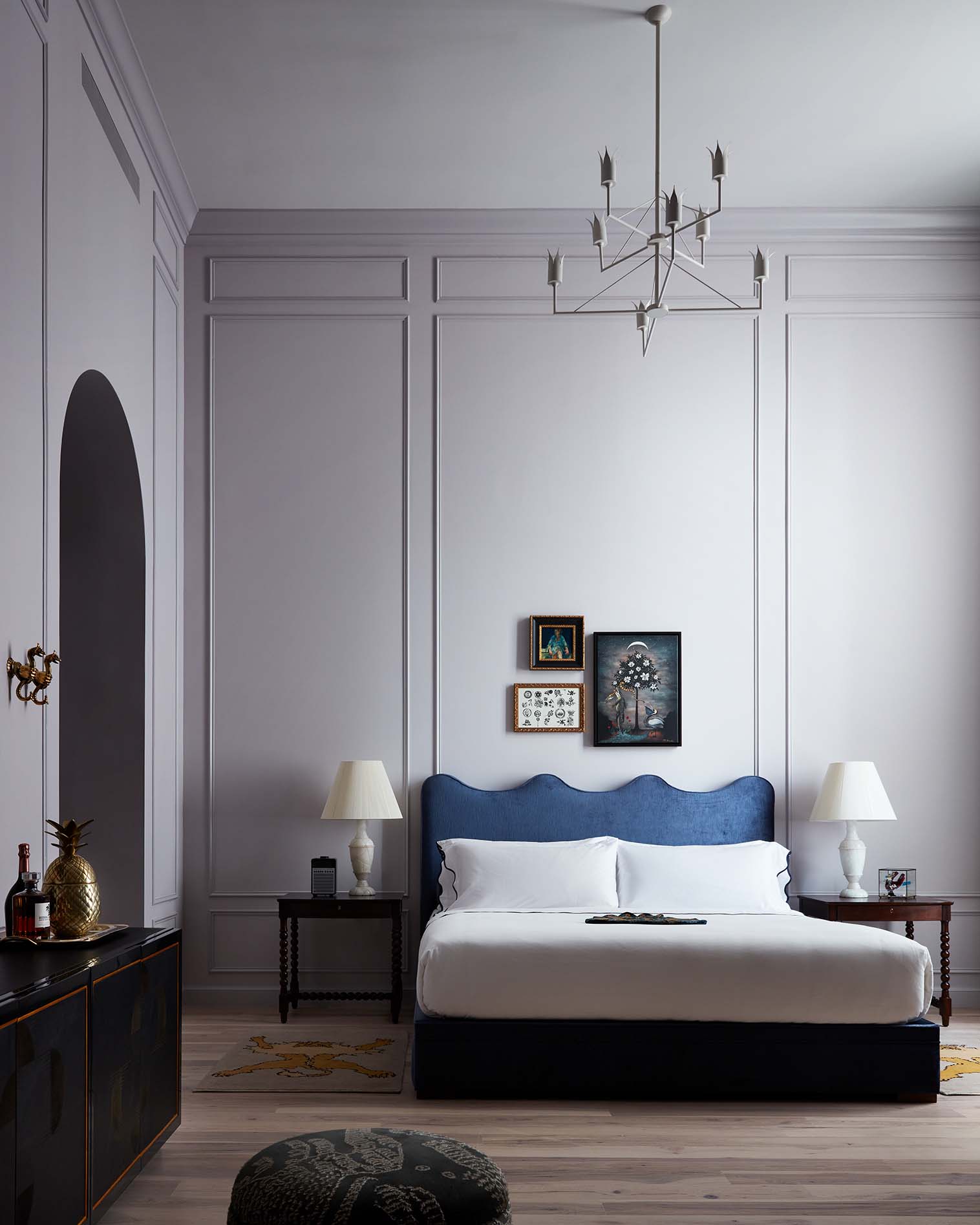 Photography: Stephen Kent Johnson


Bar Marilou
Much like the glamorous accommodation it resides in, Bar Marilou is an artsy and stylish hangout inspired by French salons of years past. Housed in the former library of City Hall Annex, Bar Marilou creates an elegant and unique ambiance with book-lined walls, romantic lounges and an intimate dining space secretly situated behind a bookcase door. Plus, see if you can find the secret ordering window behind a painting! On the menu, explore signature craft cocktails that incorporate the very best of French and  New Orleans cultures, along with natural wines and craft beers. To nosh, the menu features seasonal small plates that put an inventive twist on classic French cuisine. Bon appétit!



Photography: Stephen Kent Johnson & Rush Jagoe


The Guest House
Maison de la Luz puts a signature touch on your stay with two stately sanctuaries in the guest house for you to connect with other travelers. Mornings at Maison de la Luz begin in the colorful and bright Breakfast Room, where you'll start your day with a curated menu of sweet and savory dishes, hot coffee and refreshing cold-pressed juices. In the evenings, enjoy the exclusivity of the guest-only Living Room. In this chic lounge, unwind with nightly wine and cheese or enjoy a cocktail from the hotel's honor bar. Hosting an event of your own? Look into the private dining room, where you can host a small meeting or your friends for an intimate gathering.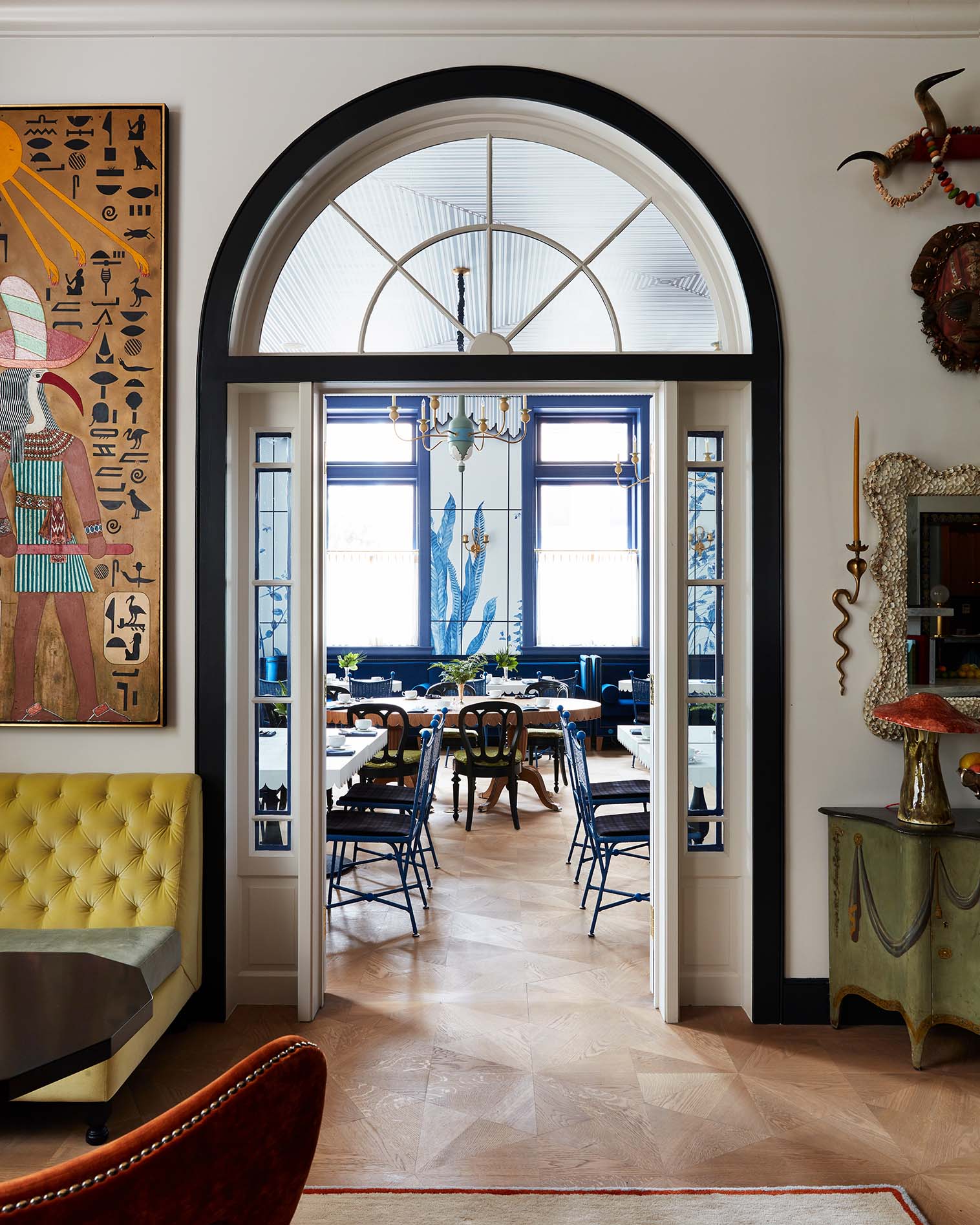 Photography: Stephen Kent Johnson