We Found Your New Favorite New Zealand Glamping Spot
by
Alyssa Brown


Planning an adventure-themed birthday getaway is a matter of honing in on which activities you want to kick off your new year with. Will it be riding your bike through beautiful mountainous countryside? Spending your days sailing and catching fish? Or, maybe you're interested in wine tasting and learning about indigenous islander communities in some far off land? If any of these experiences light up your fun-radar, we've got the perfect place for you, right in the heart of New Zealand's stunning Waitaki Valley. Here, a small collection of bell tents and geodesic domes sit overlooking rolling hills of grazing cows and distant mountain ranges.



Photography: Ticket To Anywhere


Glamping in Waitaki Valley
Two lotus bell tents and three clear-walled geodesic domes sit on wooden decks, overlooking the valley below at Valley View Glamping. Each cozy suite has its own private hilltop space and a big, comfy bed with luxe linens. There's a communal lodge with a potbelly fire, kitchen and dining area, restrooms, and couple of outdoor dining spaces with a firepit. The whole property runs on solar energy, so you can feel good about kicking off your birthday on an eco-woke note when you wake up in a warm bubble of birthday glory.



Photography: Ticket To Anywhere | Twenty Three Timezones


Forest Bathing
The Japanese have long proclaimed the benefits of forest bathing, a practice meant to truly slow down and notice the sights, sounds and scents of the forest. But forest bathing at Valley View means more than simply immersing yourself in the trees and getting lost in the natural landscape, as there are actual outdoor bathtubs here set into the forest. If your idea of a perfect birthday celebration includes a soothing deep tissue massage, a trip to the local winery and a dip in a hot tub under the stars, this place is sure to be your jam.



Photography: Ticket To Anywhere | Twenty Three Timezones


Hike, Bike, Sail, Explore
Valley Views Glamping is located between Christchurch and Queenstown, right along the foothills of Mount Domett. Nearby is a massive trail that runs from Mount Cook to the ocean along with many other trails, allowing plenty of opportunities for you to get in a birthday cycle, hike or horseback ride. If you're interested in learning about local culture, a trip to the nearby Maori rock art is a must as well as at least one local farm tour or vineyard visit. Fancy some action on the water on your b-day? Check out the local lakes for sailing and fishing, or head to the Hakataramea River and test your skills at fly fishing. Hey, it's never too late in life to pick up a new hobby.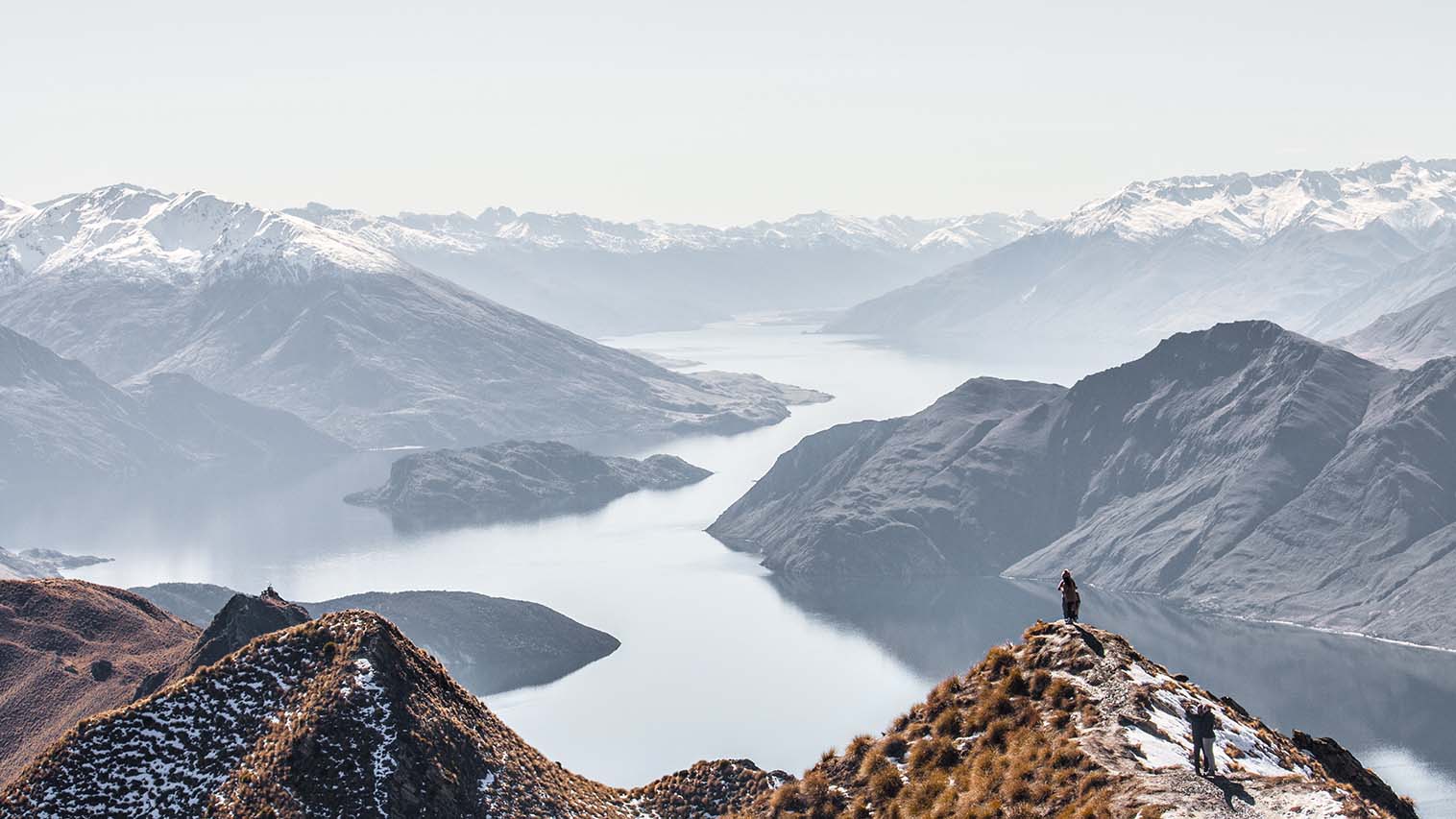 Photography: Pablo Heimplatz | Aaron Sebastian


Ready to glamp? Check out all of 2019's top glampsites →