This New Lounge Is Bringing an All Pink High Tea Experience to America
by
Alyssa Brown


For this edition of bucket list spots, we're bringing you the British afternoon version, also known as high tea. At Ladyfinger Tea Lounge, you're sure to feel like you've unknowingly boarded a plane and landed in London rather than simply finding yourself in a small town on the northern coast of Massachusetts. And yet, that's exactly where this pretty-in-pink place can be found. Set inside a landmark building in downtown Newburyport, Ladyfinger is part of the recently opened Garrison Inn, a luxury boutique hotel where the guest experience includes daily afternoon tea.



Photography: baddiedae


A Pink Palace
Once you pass through the halls of the historic hotel lobby, past the old brick walls and dramatic chandeliers, you'll find the sugary sweet pink tea lounge. Decorated with antique portraits of women and bubblegum pink walls, matching banquettes and pillowy chairs, the space feels more like an art room in an old English manor than like a hotel café. In fact, if you've had The Gallery at Sketch in London on your bucket list (London's most Instagrammed restaurant of 2018), we'd say Ladyfinger is just as glamorous a bucket list destination.



Photography: Ladyfinger Tea Lounge | Sophia Pushkin


Daily Afternoon Tea
For guests of the inn, afternoon tea is available daily between 4:00-6:00pm. During this bucket list worthy experience, you can expect a lovely list of teas and bubbles on offer, along with beautifully crafted pastries, cakes and finger sandwiches. It's everything you'd expect from a classic afternoon tea in England, right down to the details of the antique silver teapots and tiered bone china serving trays.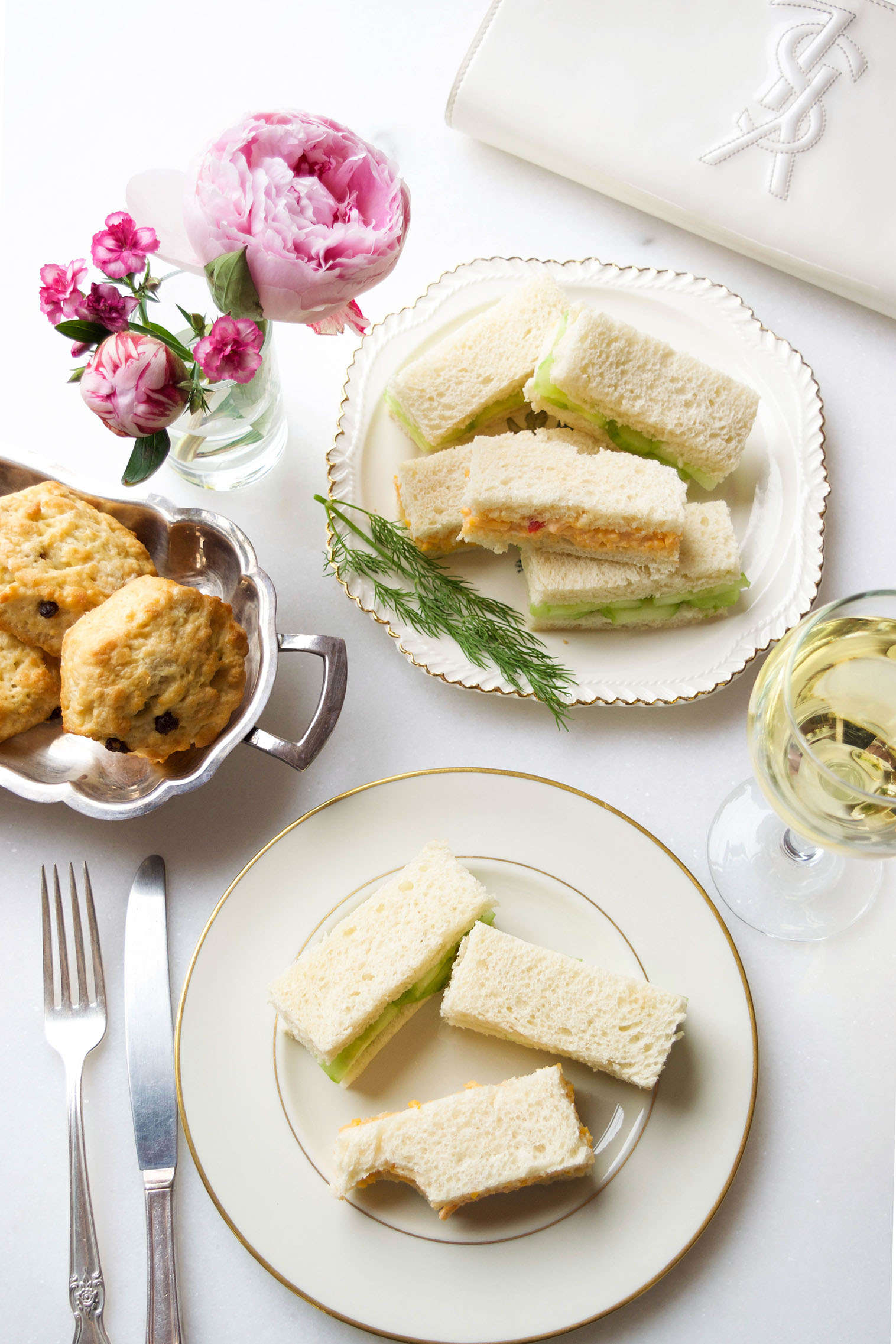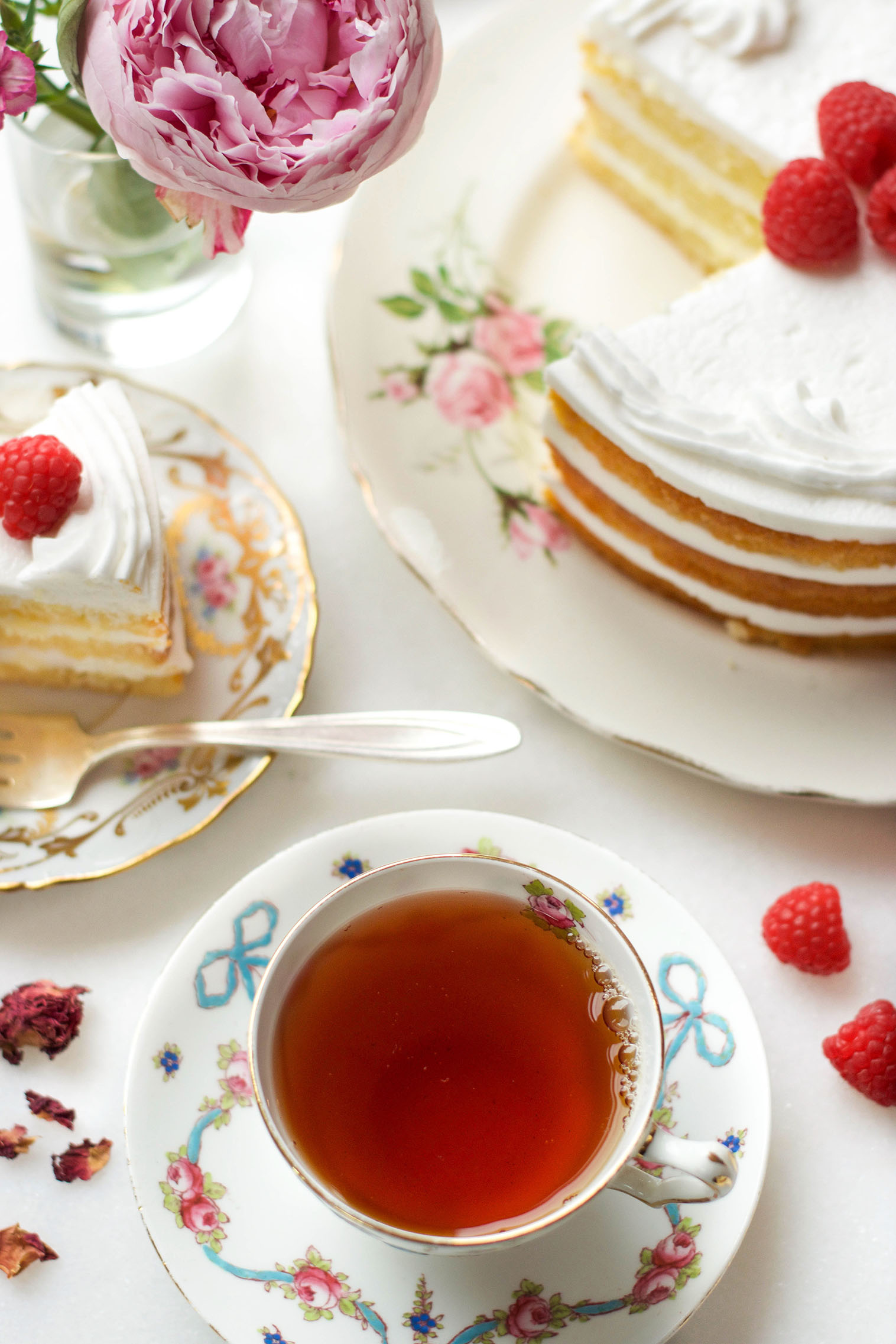 Photography: Suzanne Lee


Garrison Inn
As a guest of the Garrison Inn, you'll have the option of staying in one of the 24 elegant suites, which range in size from a cozy queen studio to a two-story penthouse with a living room and working fireplace. Each suite has its own setup, but all are decorated with a clean, minimalist approach that includes warm neutral tones, marble bathrooms, reclaimed wood furniture and original architectural highlights like wood beamed ceilings or exposed brick walls. What makes a stay here bucket list worthy is found in the details. From the BVLGARI bath amenities to the evening chocolate bar to an exclusive curated lingerie shopping experience, there is no stone left unturned at this charming historic getaway.


Book your stay at the Garrison Inn to reserve your spot at Ladyfinger →